Classic Military Motorcycles in the Korean War
July 27, 2018 marks National Korean War Veterans and Armistice Day, and I'd like to take some time to honor those brave soldiers who fought for their country. Throughout history, American motorcycle manufacturers have shown their patriotism by dedicating their production to their country's cause.
Classic military motorcycle brands include American names such as Indian, Victory, and, of course, Harley-Davidson. As we see in Harley-Davidson history texts, the company contributed over 90,000 machines for the war effort during WWII.
Here is a look at some motorcycles in the military that saw action in the Korean War. NOTE: if viewing this gallery on mobile, tap the blue full-screen icon for optimal viewing experience!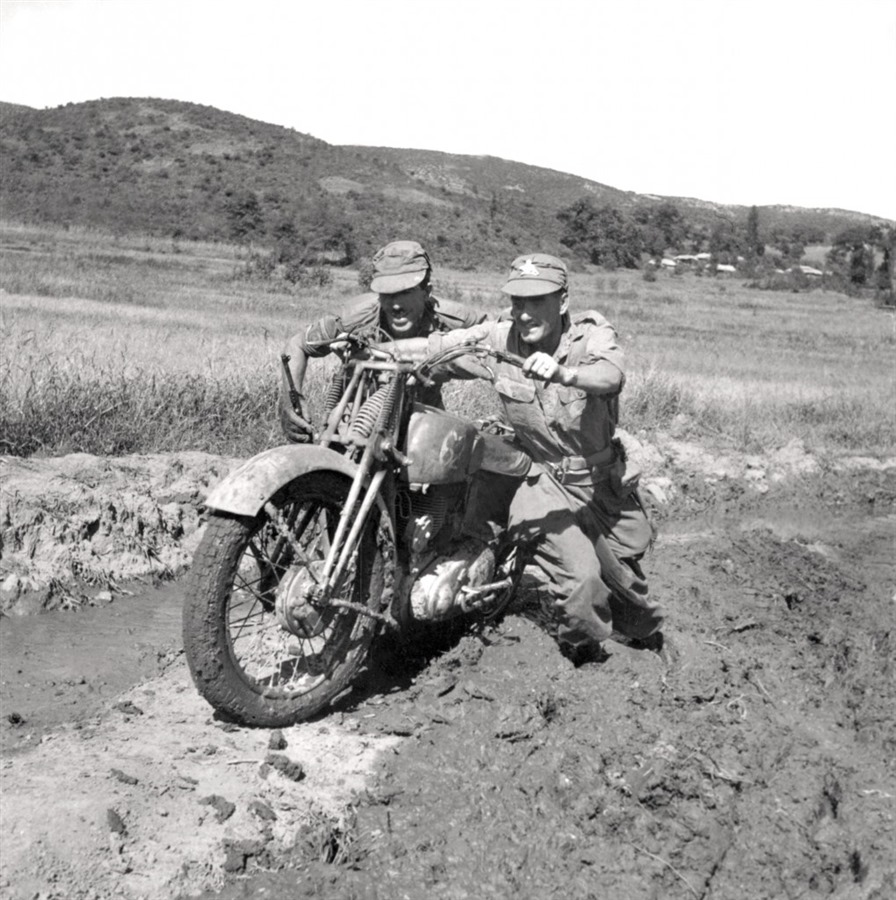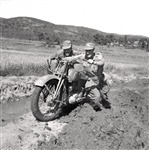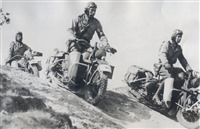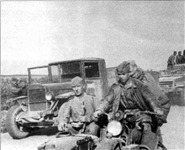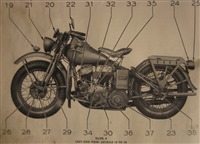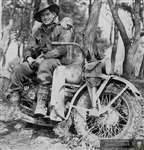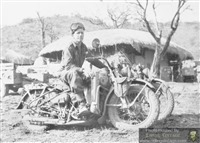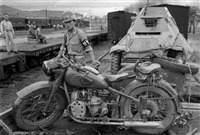 Classic Military Motorcycles
Harley-Davidson's WLA was widely used by Allied Forces in WWII. Photo source: Bill Olson, Library and Archives Canada—PA160093
At the end of WWII, the Allied Nations who took part in the Lend-Lease program were supposed to return equipment lent to them by the U.S. However, this part of the program seems to have never been enforced, so many countries simply held on to the equipment for future use. Likewise, many troops returned home from WWII hoping to find similar models of motorcycles they used during the war. Many of these motorcycles were left in western hands, which led to surplus and "civilianized" sales of choppers and modified bike styles.
When the U.S. entered the Korean Conflict, WW2 motorcycles such as the Harley-Davidson WLA were revived, with the WLA seeing more action between 1950 and 1952. Many makes and models of other classic military motorcycles were used by allies and enemy forces during the conflict. One of which, the M-72 Dnepr, a Soviet machine that saw heavy use during WWII, was used by North Korean forces. These bikes were brought back into commission and were used throughout the Korean War.
For more history of motorcycles in the military, watch these videos about classic Harley-Davidson models in WWII and military motorcycles in the world wars.
---
Sell or trade in a motorcycle the easy way, get your free cash offer.
Need fast cash? Want to trade for a new ride? Trade in or sell a motorcycle for cash to a ready buyer!