The New Free Motorcycle App From RumbleOn is Awesome
In a sea of buy, sell, and trade apps, there are none that bring together the power and efficiency to handle vehicle transactions, content curation, and social events to the world of motorcycle enthusiasts. That's where the new RumbleOn App comes in.
Set to be the best motorcycle app out there, the RumbleOn App for iOS and Android devices has a host of features that you really can't find anywhere else. We've combined the powers of motorcycle selling apps, motorcycle for sale apps, and the best motorcycle blog into one, easy to use app! This is the future, and with these features of the RumbleOn App, you'll see how it's a great time to be alive. We're so excited about the new RumbleOn motorcycle app, so here are some of our favorite features!
Check it out and take it for a spin. We'd love to know what you think!
NOTE: If viewing on mobile, tap the blue full-screen icon for optimal viewing experience.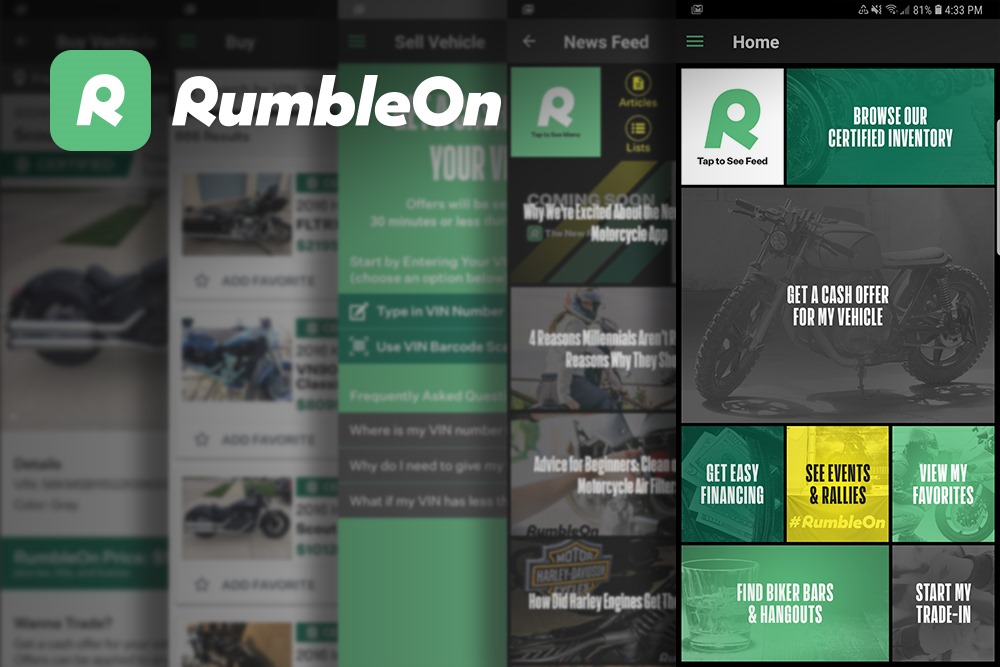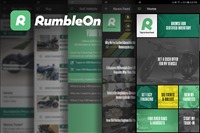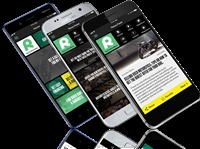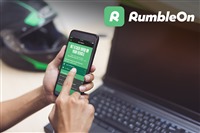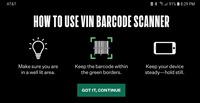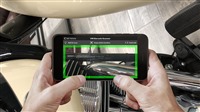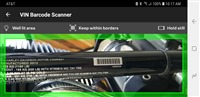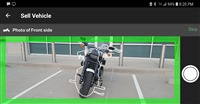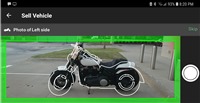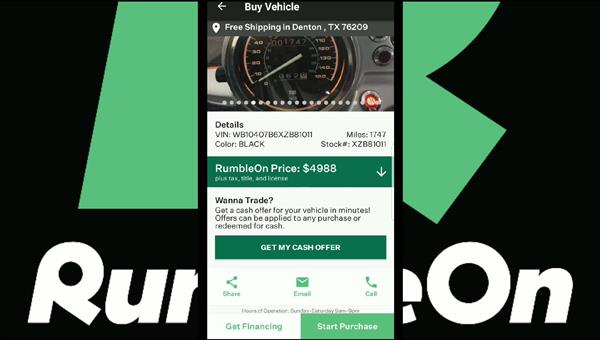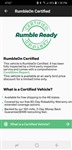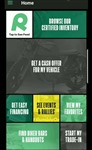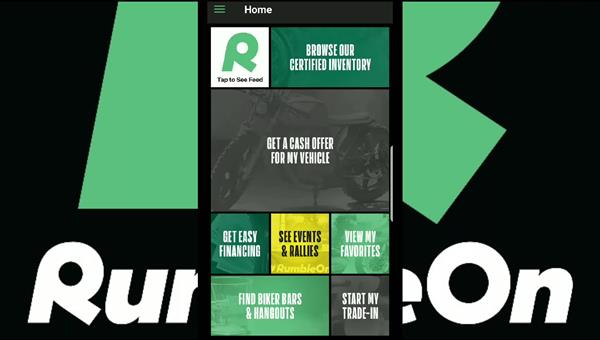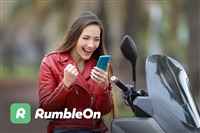 Our Favorite Features of the RumbleOn App
---
Trade in or sell a motorcycle the easy way, get your free cash offer.
Need fast cash? Want to trade for a new ride? Trade in or sell a motorcycle for cash to a ready buy