Highlights from the History of Harley Motorcycles
I wish they would've taught 'Motorcycle History' in high school because if they had, I would've aced it, no questions asked. For me, "Screw it, let's ride" wasn't just another Harley-Davidson slogan; it became my personal mantra once I started riding. As a fellow motorcycle enthusiast, I'm sure you can relate.
---
Trade in or sell a motorcycle the easy way, get your free cash offer.
Want to trade for a new ride? Get a free cash offer to use as your motorcycle trade-in value!
---
Why take an English class when you could be learning the sophisticated nuances of the biker lingo? And who needs Trigonometry when the only number you need to know is the number of wheels required to hit the open road? History, though? Now there's a subject I can really get behind, especially World War history.
Did you know Harley-Davidson has intimate ties to both American World Wars? In fact, plug in 'WW2 Harley' or 'WW2 Harley-Davidson' to your search engine, and you'll find a wealth of information relating to the company's involvement in the war effort. Harley's WLA, a 45-cubic-inch V-twin, for example, was produced to U.S. Army specifications in the year 1940, and is said to have contributed greatly to the Allies' success. Read more about it here!
And if you weren't already familiar with this detail of Harley-Davidson history, take a look at this slideshow to fill in some of those blanks!
NOTE: If on mobile, tap the blue full-screen icon to see the slideshow.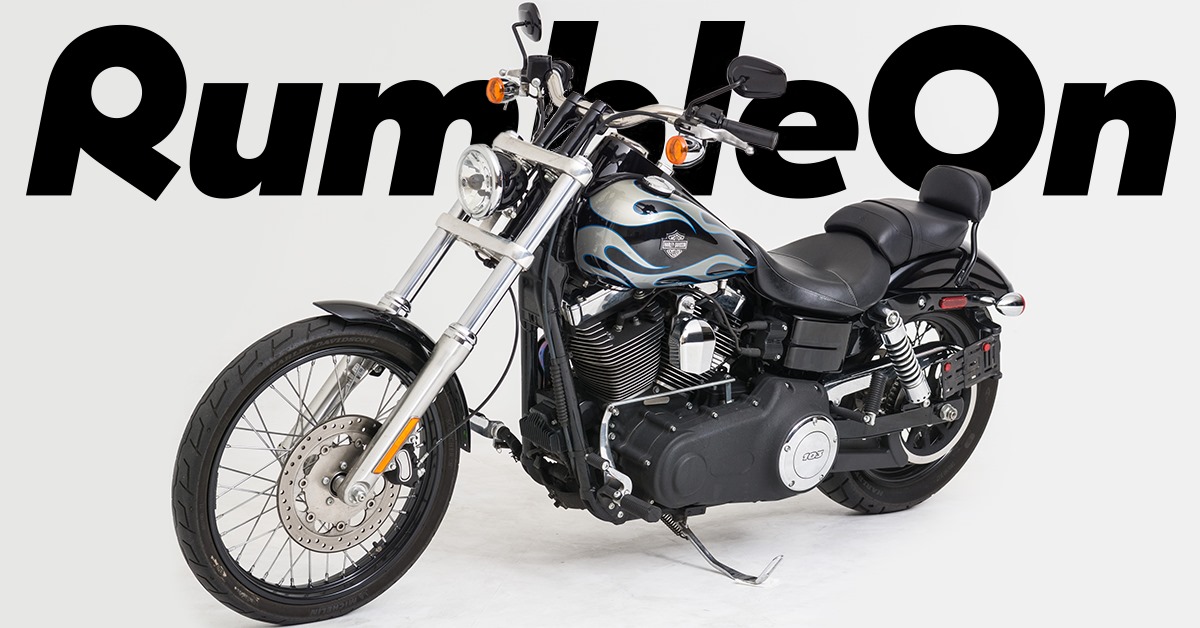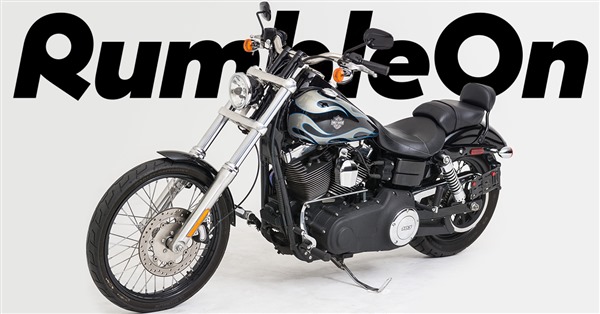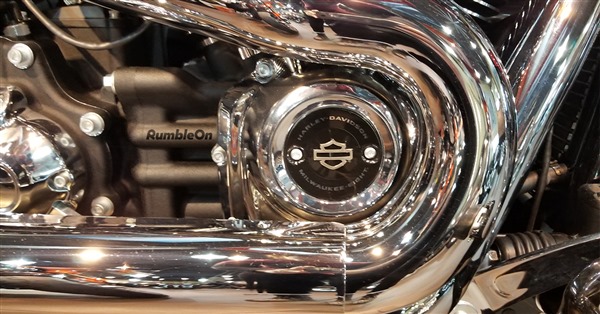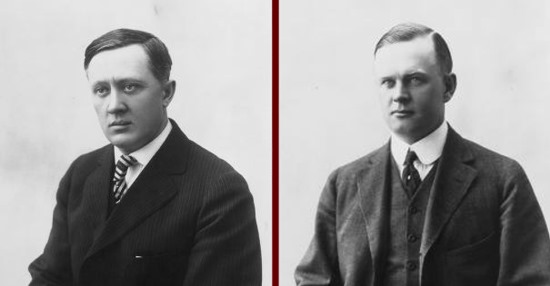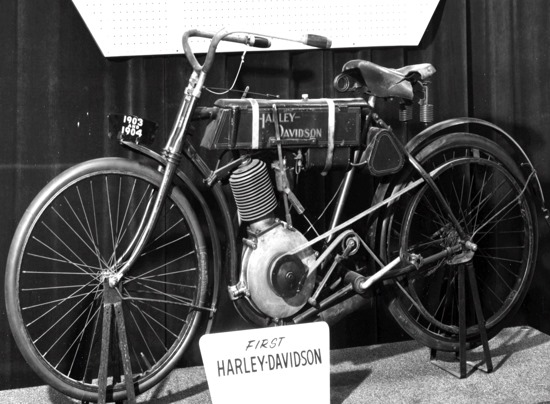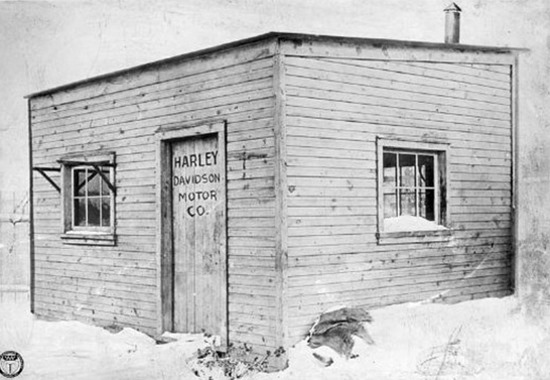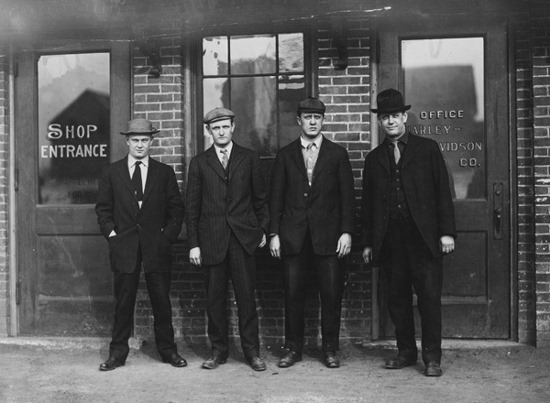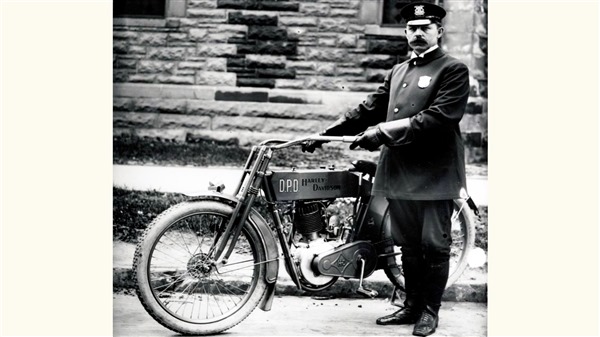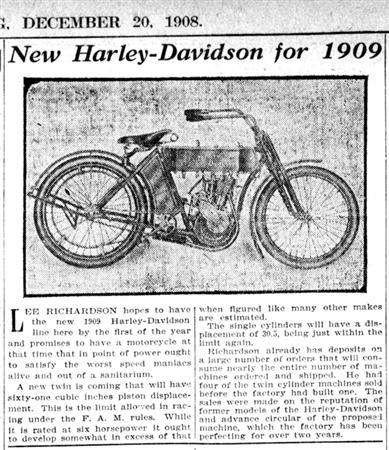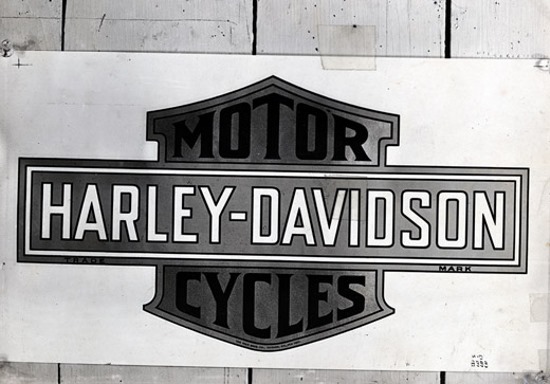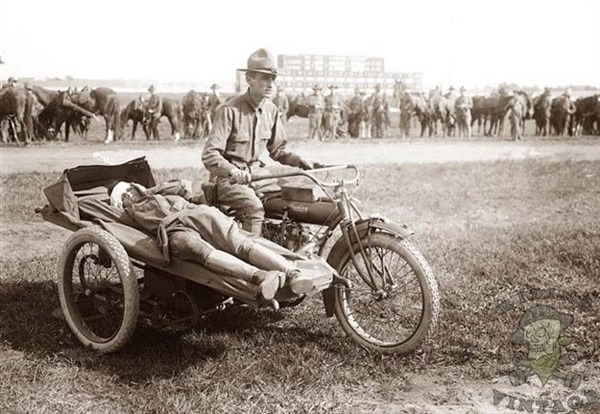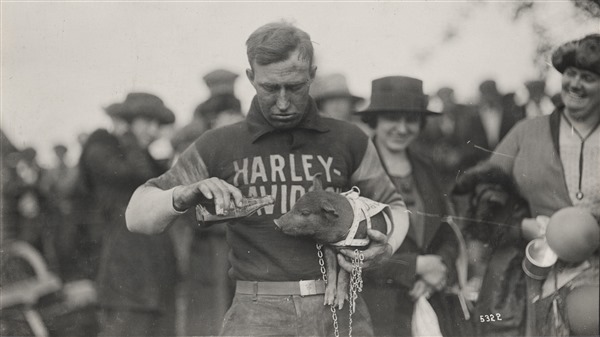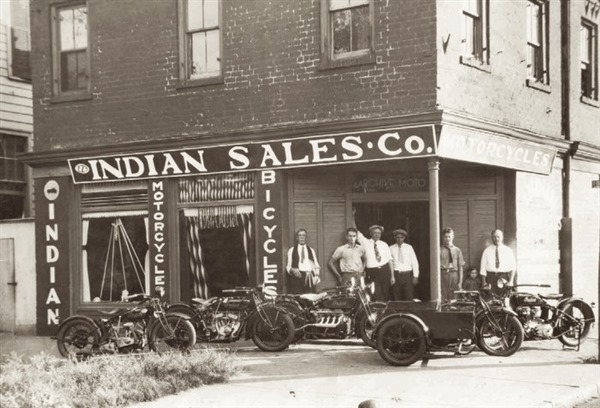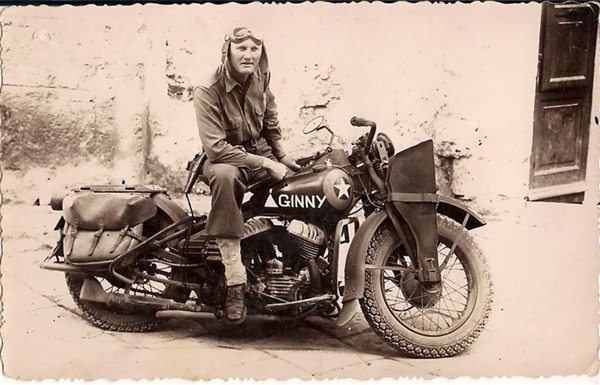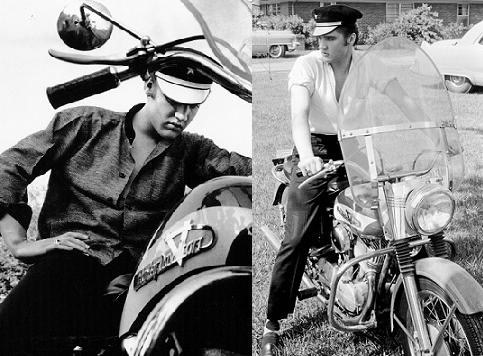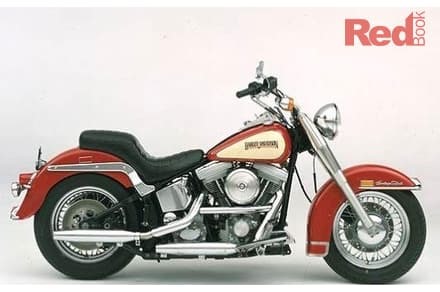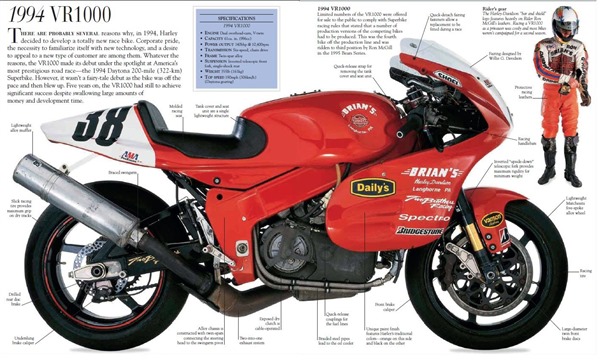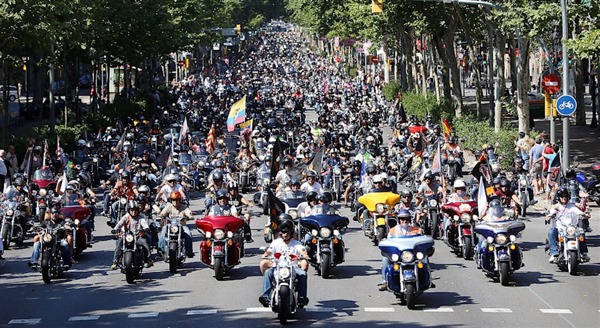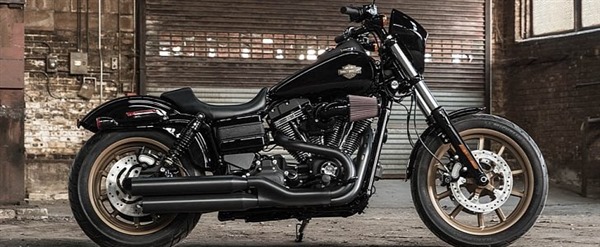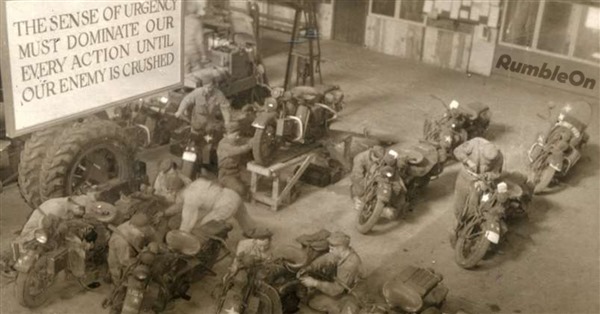 It's not just a brand, it's a way of life.
Harley began humbly more than 115 years ago, and they had no idea they would create a way of life for millions of people around the world for years to come.
---
Buy a used Harley motorcycle and get it shipped straight to your door!
All Rumble Ready powersports and used motorcycles for sale come with a full Condition Report, are shipped to your door as-promised or your money back, and with a 90-Day Mechanical Guarantee!