Among the many things that keep you up at night, your motorcycle resale value is probably one of them.
How many times have you experienced heartbreak in negotiations with a potential buyer? Especially when you sell a motorcycle and your expectations are not met.
This is usually the case because buyers aren't emotionally attached to your bike like you are, so they can look past any sentiment you've placed on it, even the motorcycle mods you painstakingly installed. Speaking of which, did you know certain motorcycle mods could adversely affect your motorcycle resale value.
Unlike private buyers, the people who work at RumbleOn and in motorcycle dealerships understand the demands of the marketplace as well as what their customers are looking for, and if your bike doesn't fit the bill, its resale value will reflect this. So, before you roll up to the dealer, or sell motorcycles online to RumbleOn, take a look at some of the biggest factors that affect motorcycle resale value.
NOTE: If on mobile, tap the blue full-screen icon to see the slideshow.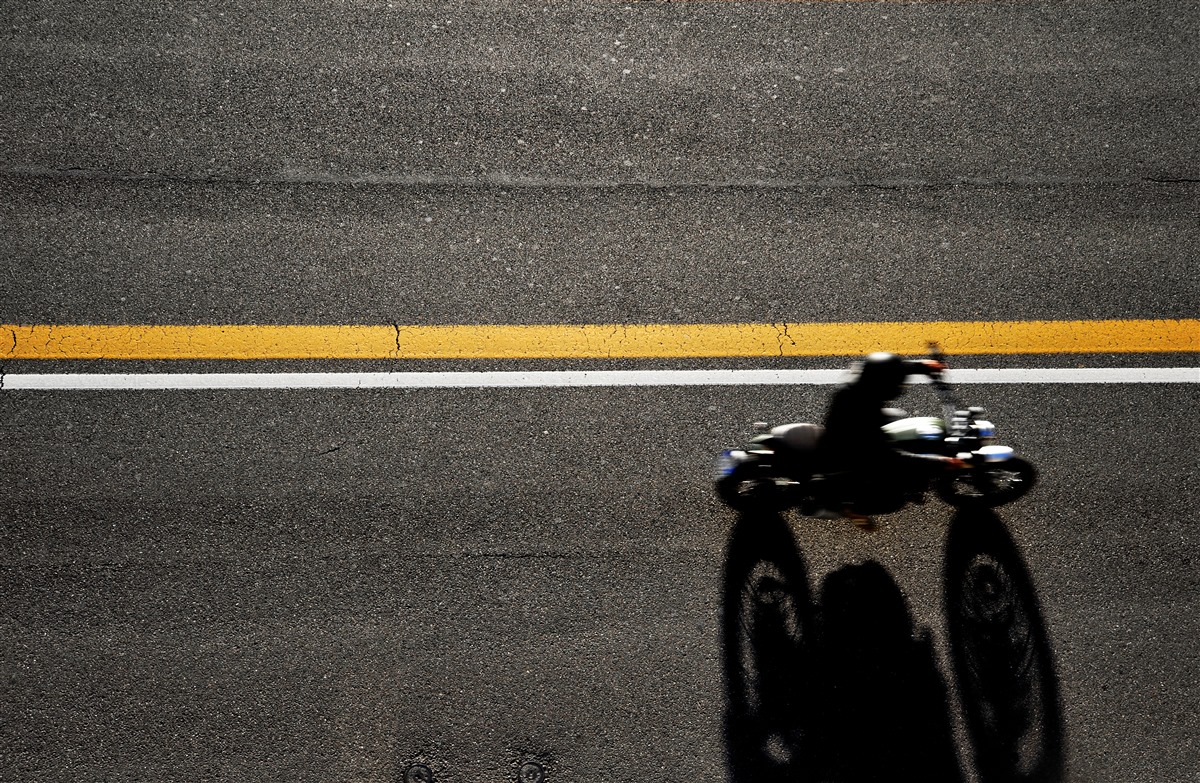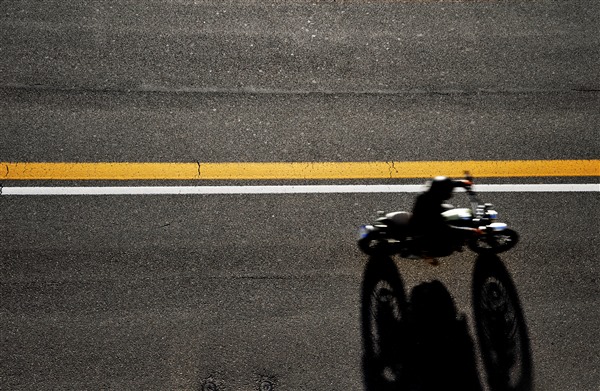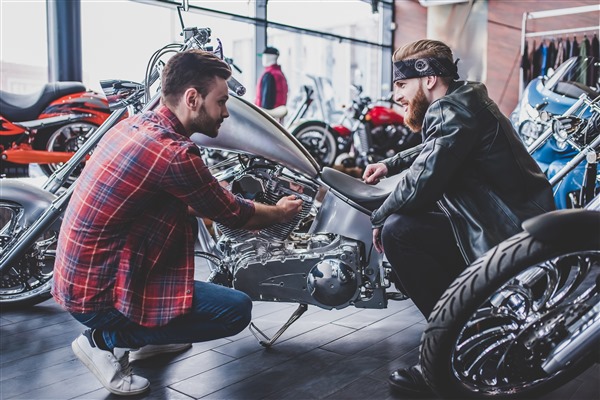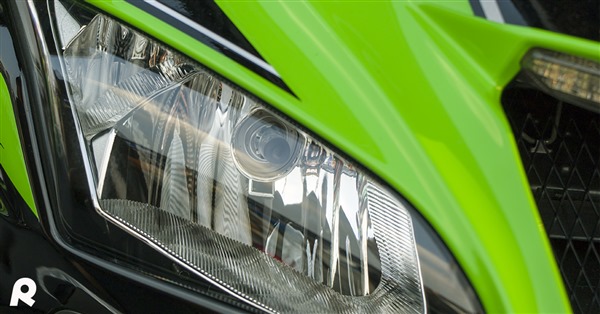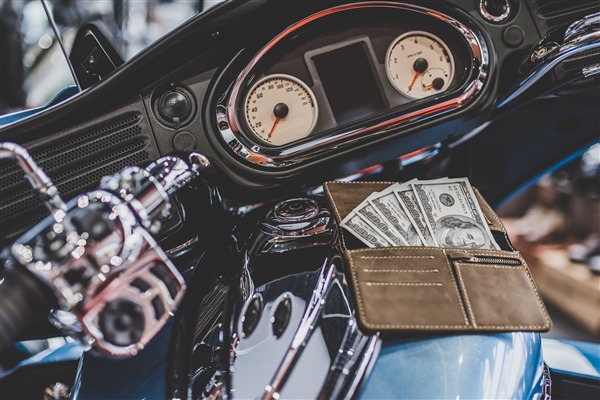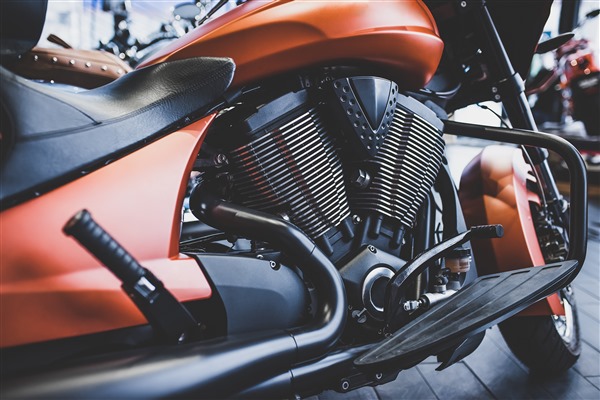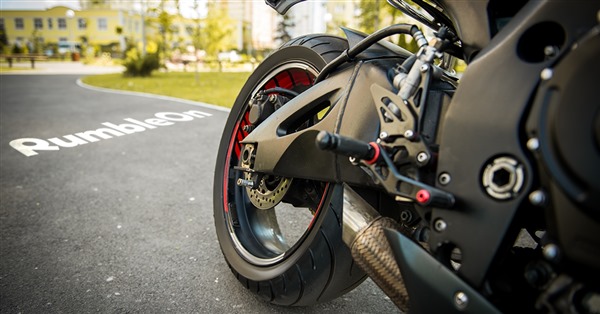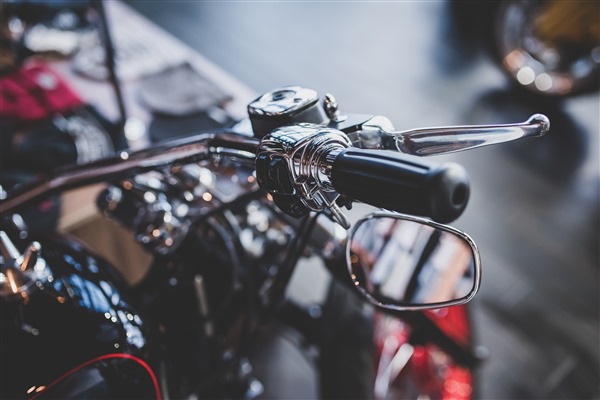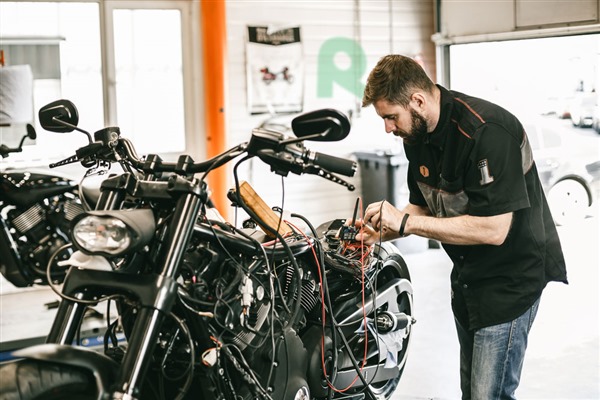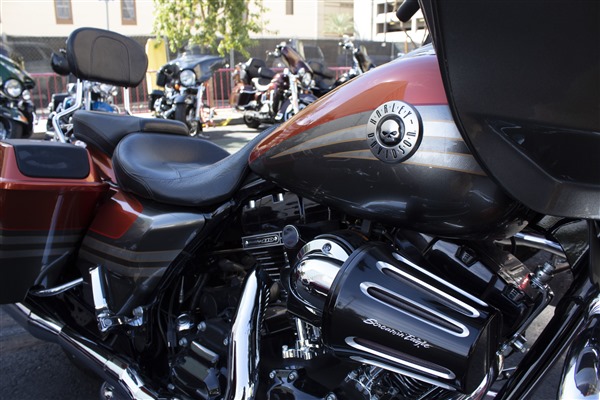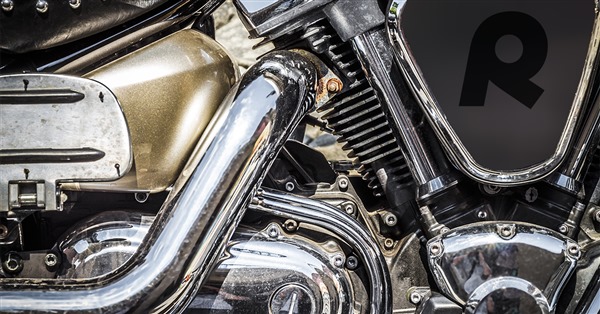 Thinking about selling your bike?
People change and so do their riding preferences. Trade in your motorcycle or ATV for a machine that truly gets you.
In the end, RumbleOn wants you to leave a negotiation feeling confident you've accepted the best deal for your bike. Just make sure you manage your expectations accordingly and the rest should be smooth sailing!
---
Sell a motorcycle online, get your free cash offer!
Want to sell a motorcycle without hassles and negotiation? Here's your cash offer!