A Collection of Military Motorcycle Photos
Over the years, many brave men and women have served their country and answered the honorable call to arms in battle. Often, alongside these heroes were two-wheeled machines that played important roles for infantry, scouts, messengers, and more. Motorcycles have been used in many conflicts and wars over the years, which in part gave rise to the post-war boom in motorcycle culture in the late 1940's and early 1950's.
As we've seen through the course of motorcycle history, infantry horses gave way to iron ones around the early 20th Century, and have seen combat from WWI, WWII, the Korean War, Vietnam, the Gulf War, Operation Enduring Freedom, and many other missions and conflicts.
We have compiled a collection of military motorcycles that have been used throughout the generations and played a vital role in conflicts and wars. Enjoy this historic collection from the archives and appropriately cited sources and websites. If you are a veteran and have any photos of yourself with your military motorcycle, let us know and we will add it to our collection!
---
Sell or trade a motorcycle the easy way. Get your free cash offer.
Need fast cash? Want to trade for a new ride? Get your cash offer to trade in or sell a motorcycle for cash!
---
NOTE: If viewing on mobile, please tap the blue full-screen icon for the best experience.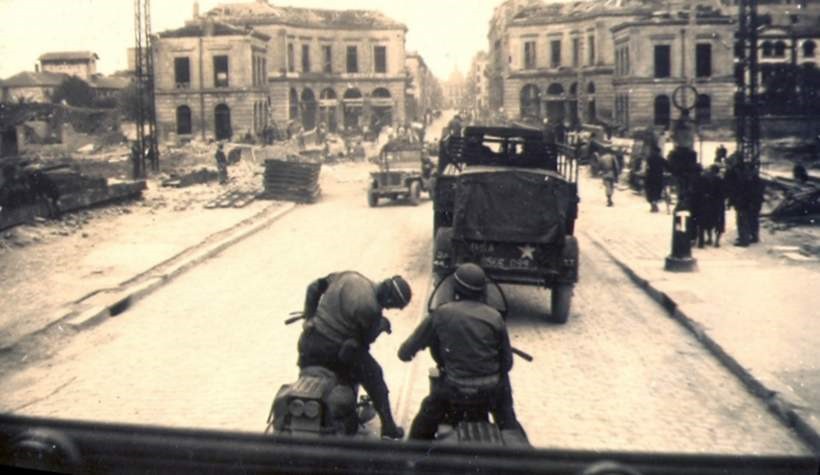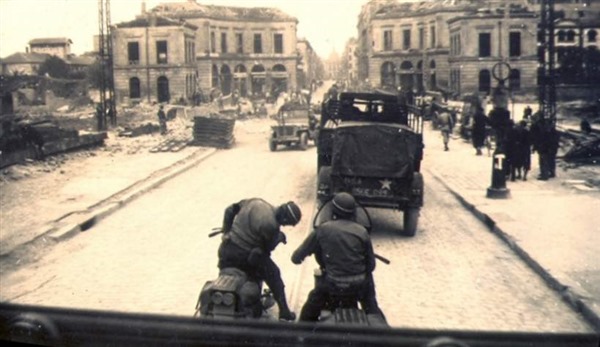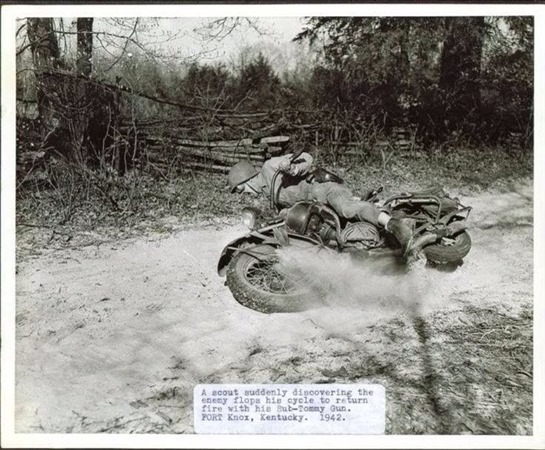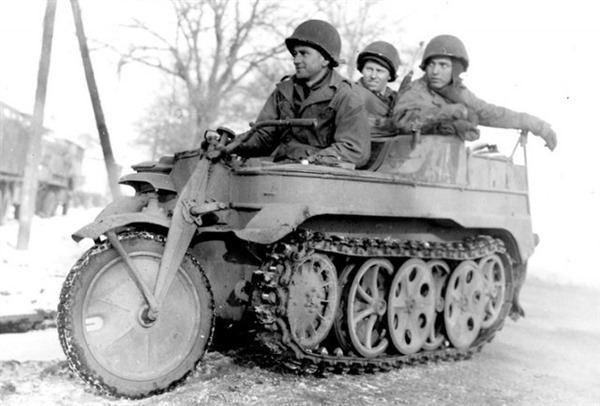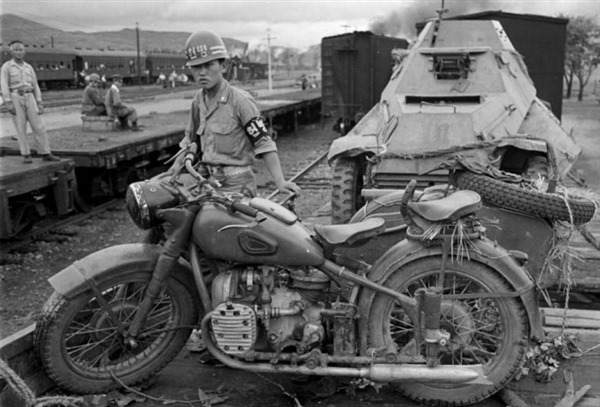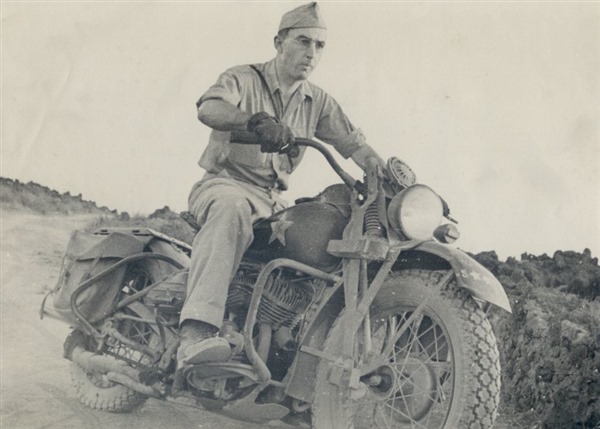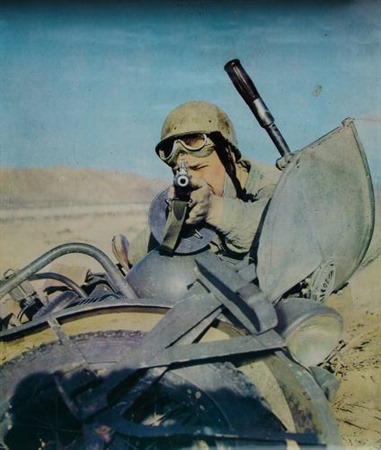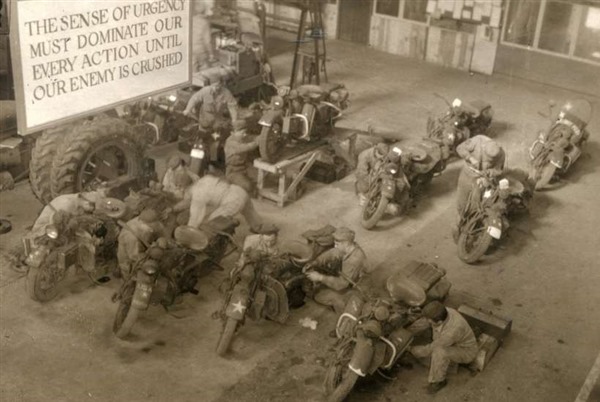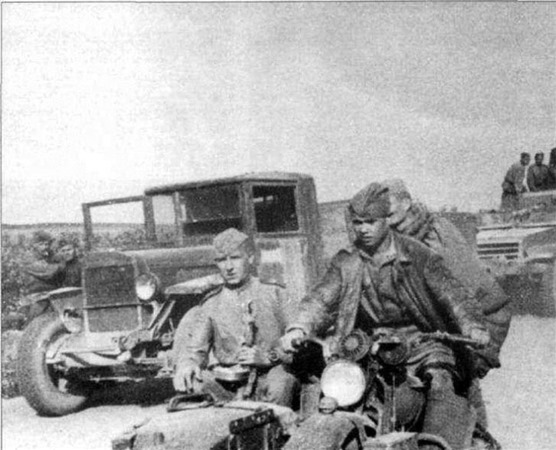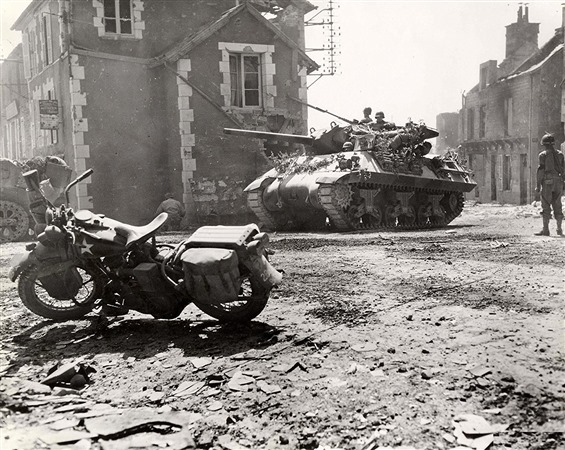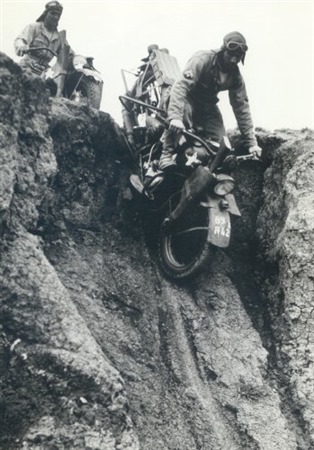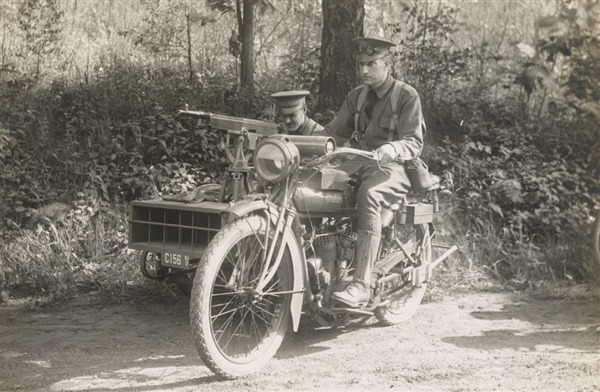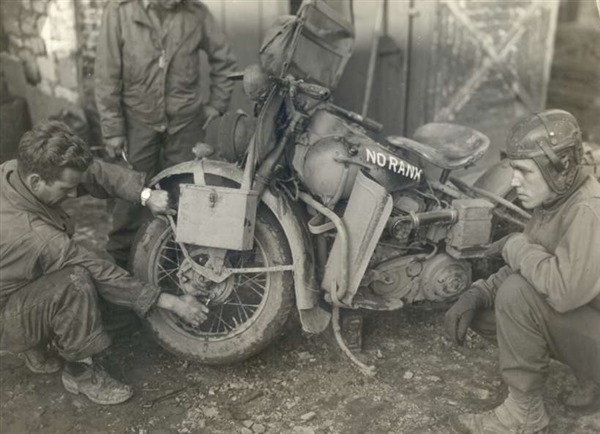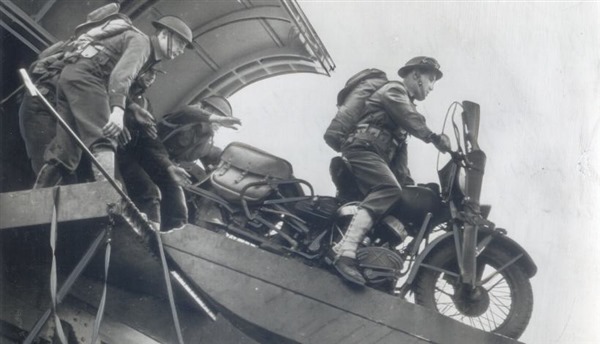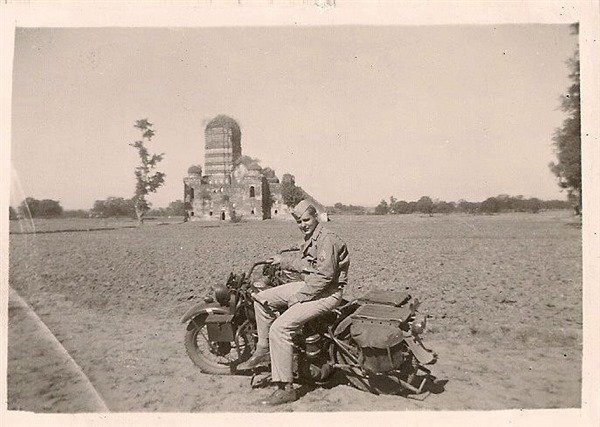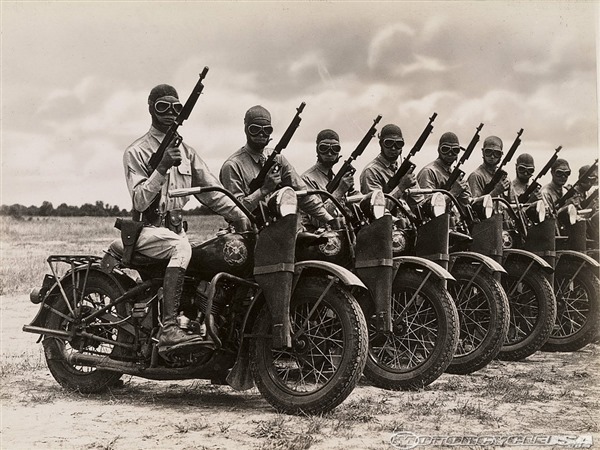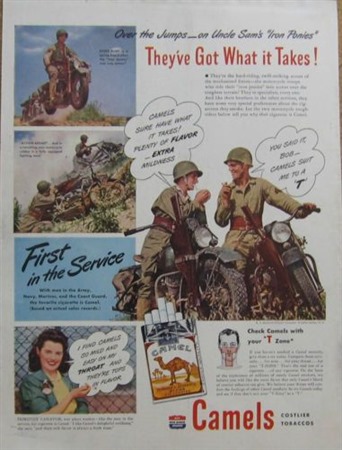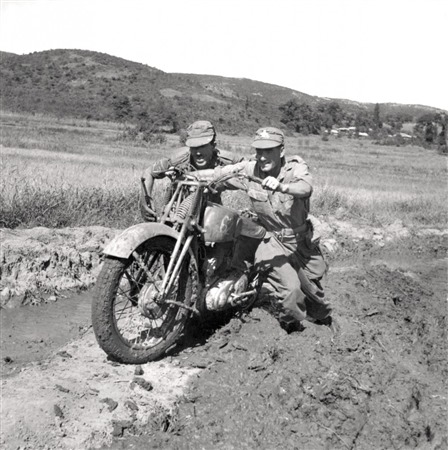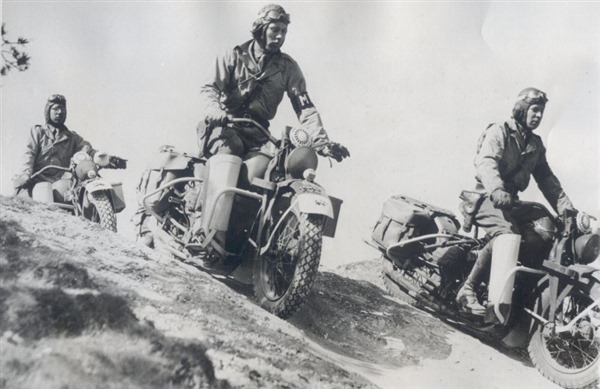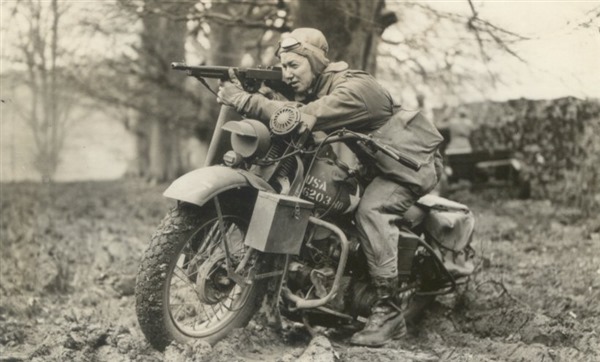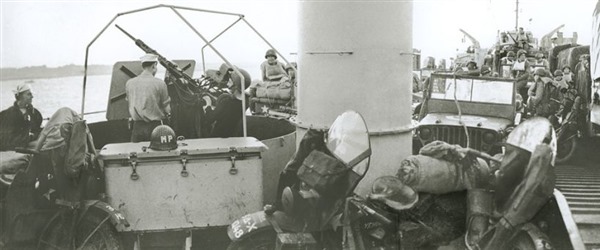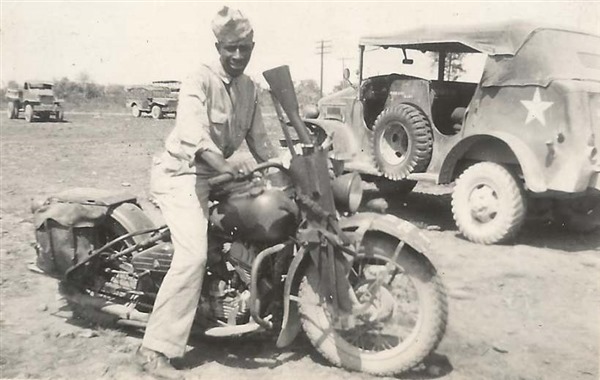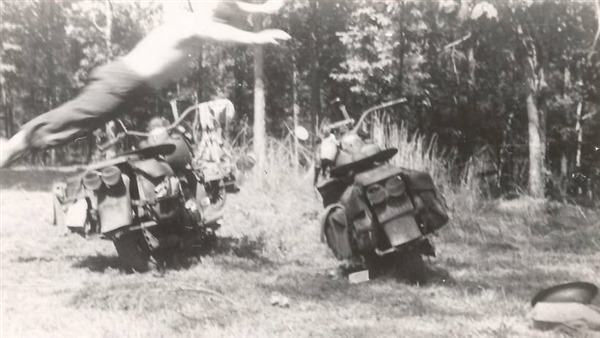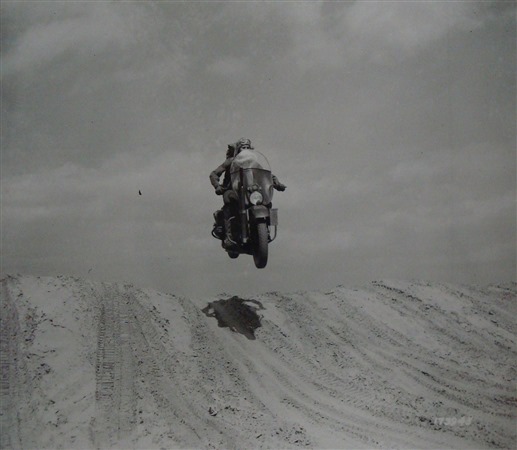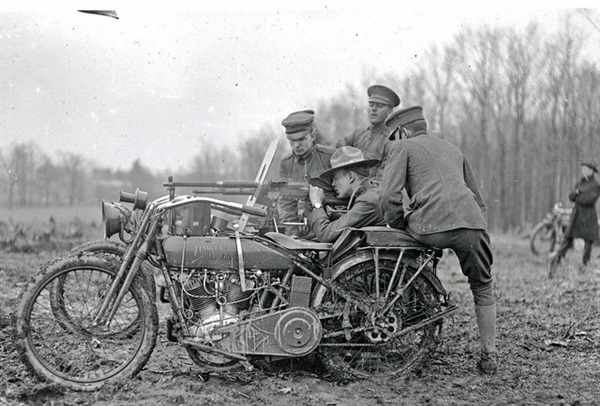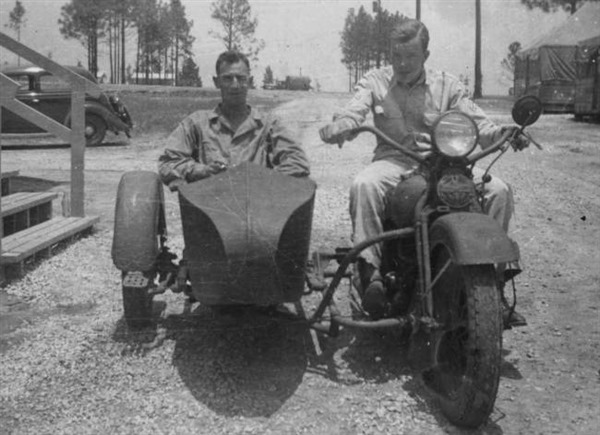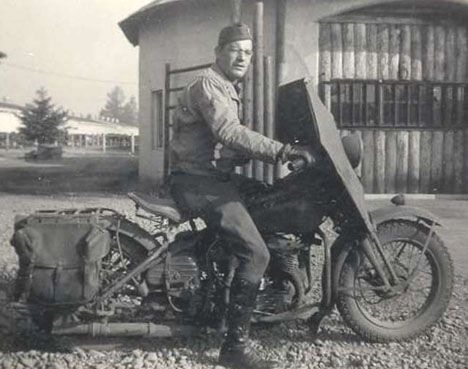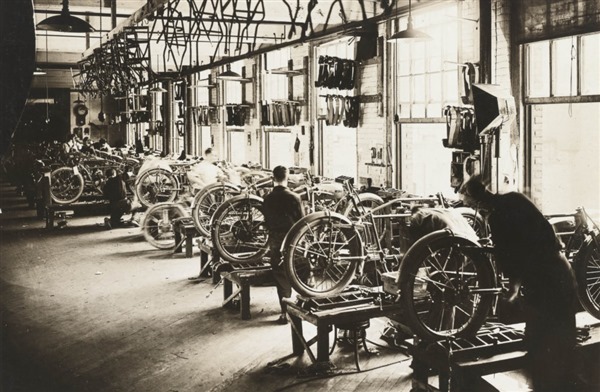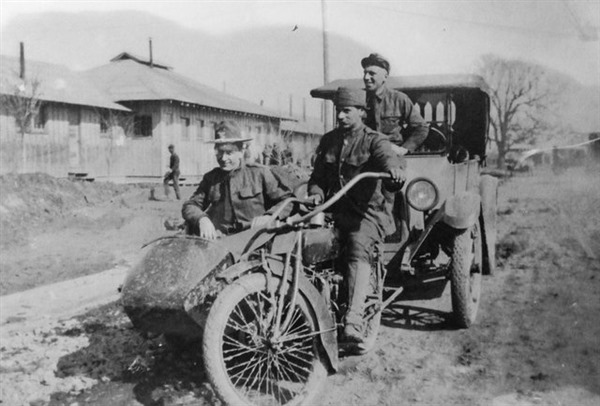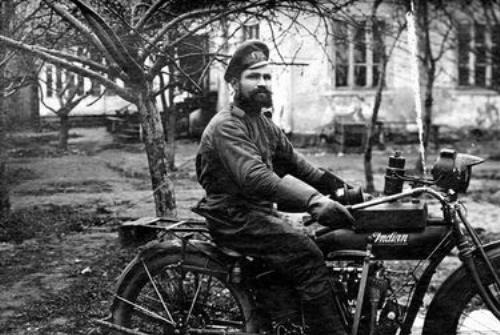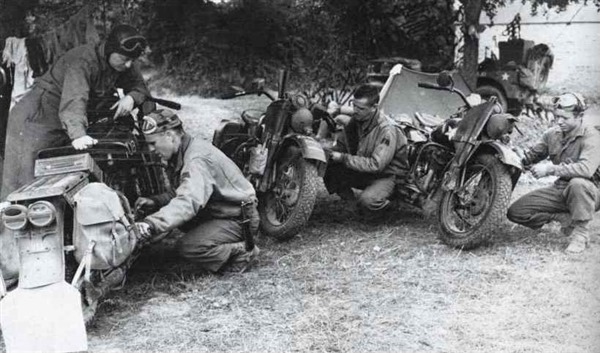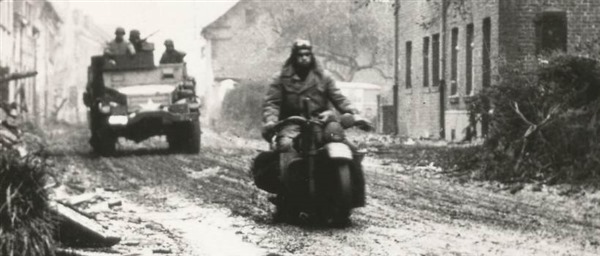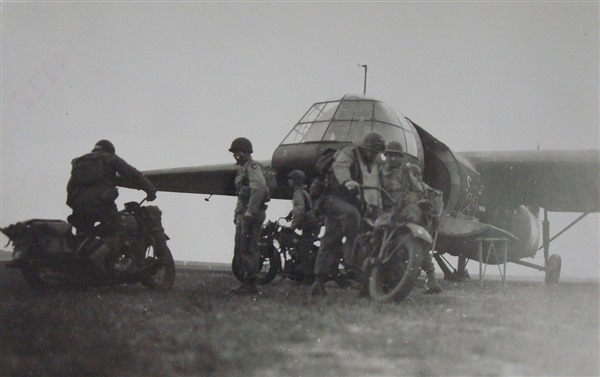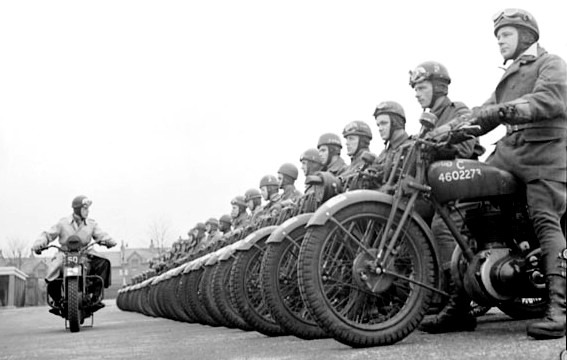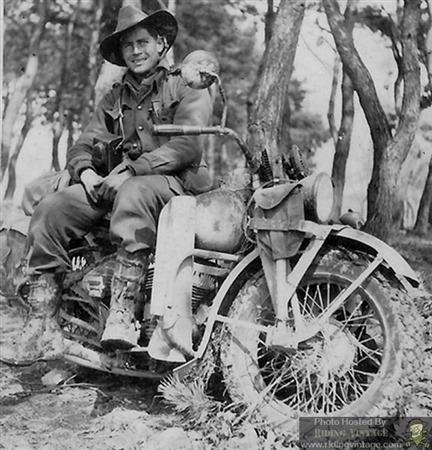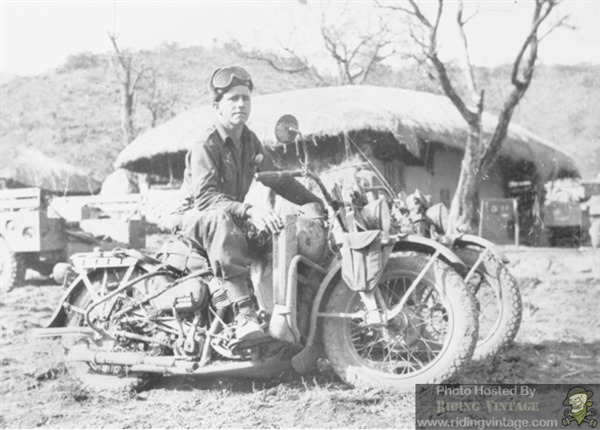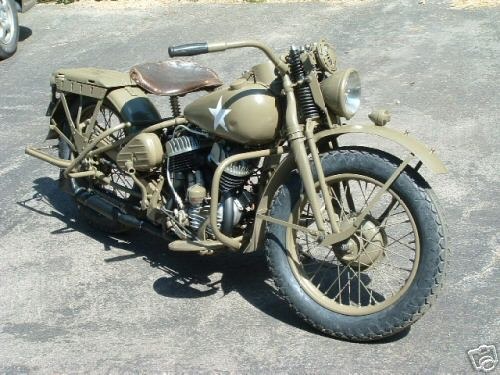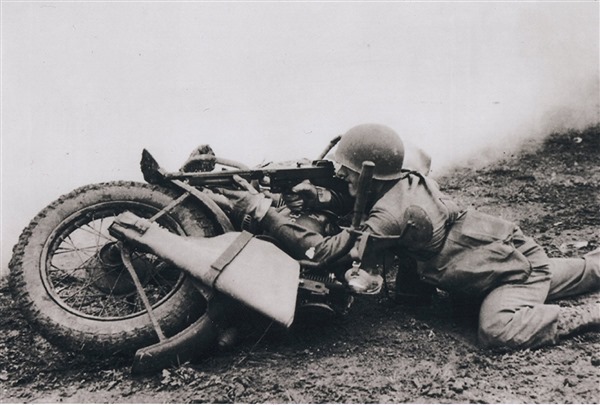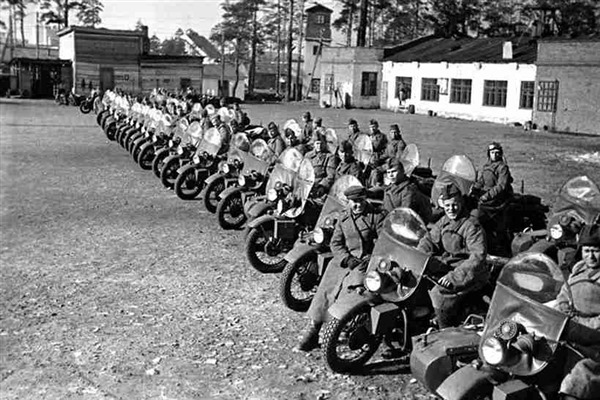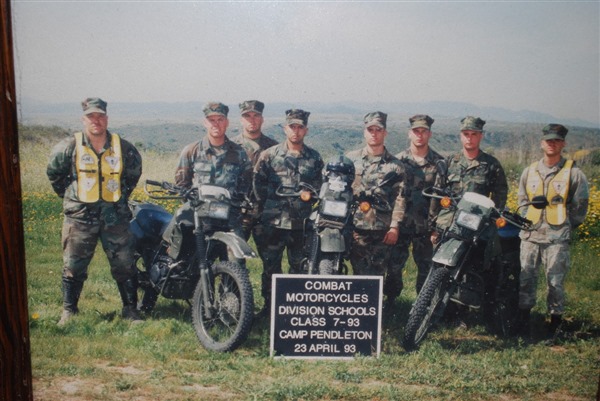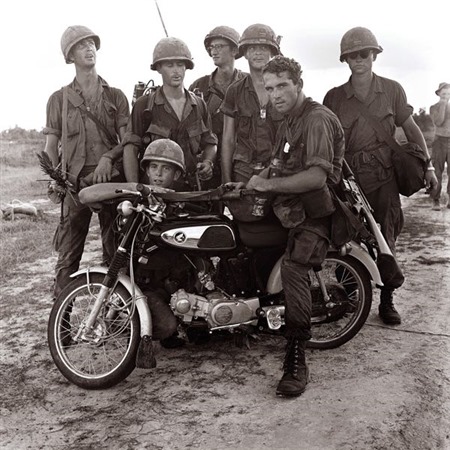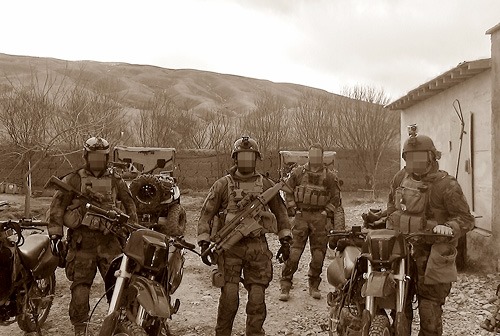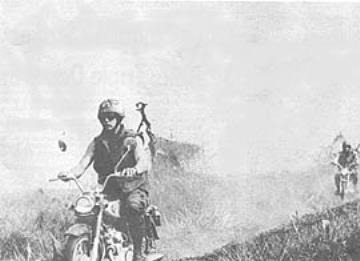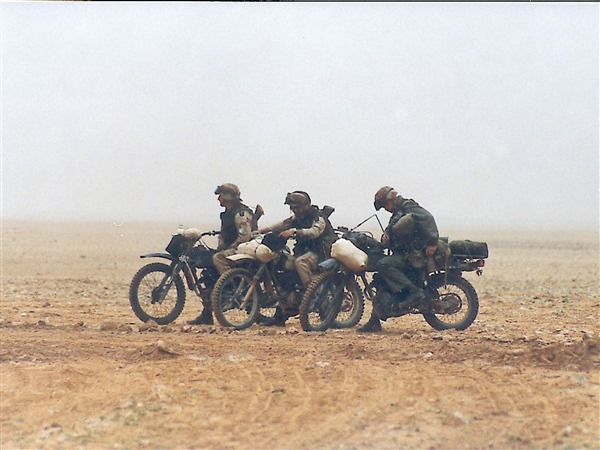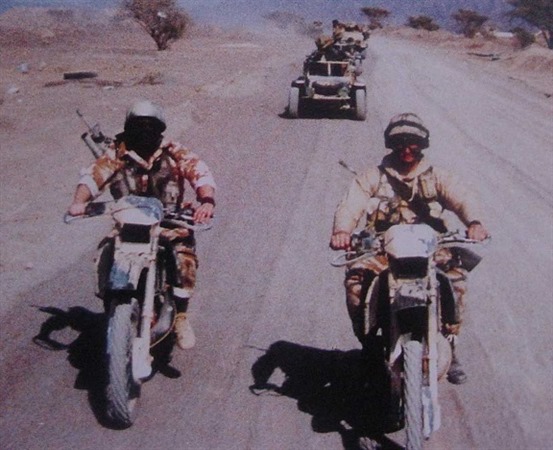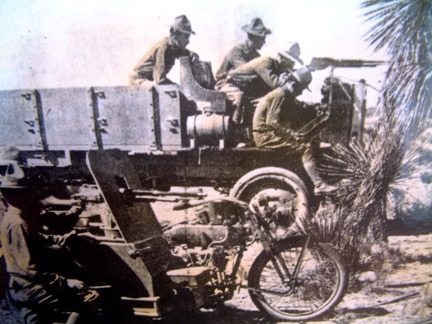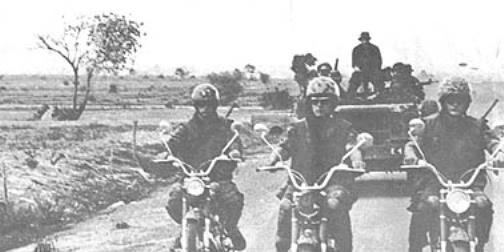 In Honor of Veteran's Day, Enjoy this Collection of Military Motorcycle Photos
---
Looking to buy a used motorcycle online? Get it shipped right to your door!
While most classic military motorcycles belong in museums, with RumbleOn you can find your next two-wheeled beauty that's worthy of an exhibit.
If you are ready to buy a used motorcycle, RumbleOn has you covered with bikes at great prices. All Rumble Ready vehicles are shipped straight to your doorstep, come with a 3-Day or 150-mile Money Back Guarantee and 90-Day Mechanical Guarantee!