The best motorcycle roads: The photo-worthy roads that you have to ride
Life is an adventure, and any motorcycle rider can tell you that the best adventures are the ones that involve two wheels. The beautiful United States of America is full of roads that are just begging to be ridden by iron horses. Their roads that might test your skills as a rider, or roads that are just perfect for enjoying the outdoors.
And just as not all bikes are created equal, the same exact thing could be said for roads. Let's be honest, a large amount of roads that you might ride on the day-to-day are usually suffocating with traffic, and those aren't fun options. We're talking about the roads that remove you from reality and really elevate on that experience of "freedom". These are the roads that are made for motorcycles, and we've got them all right here for you.
---
Trade in or sell a motorcycle the easy way, get your free cash offer.
Need fast cash? Want to trade for a new ride? Trade in or sell a motorcycle for cash to a ready buyer!
---
Here is a look at a couple of the most popular and scenic routes and must-ride motorcycle roads around the United States. There's choices for those looking to take it a bit easy, and those that are really interested in testing the limits!
NOTE: if viewing this gallery on mobile, tap the blue full-screen icon for optimal viewing experience!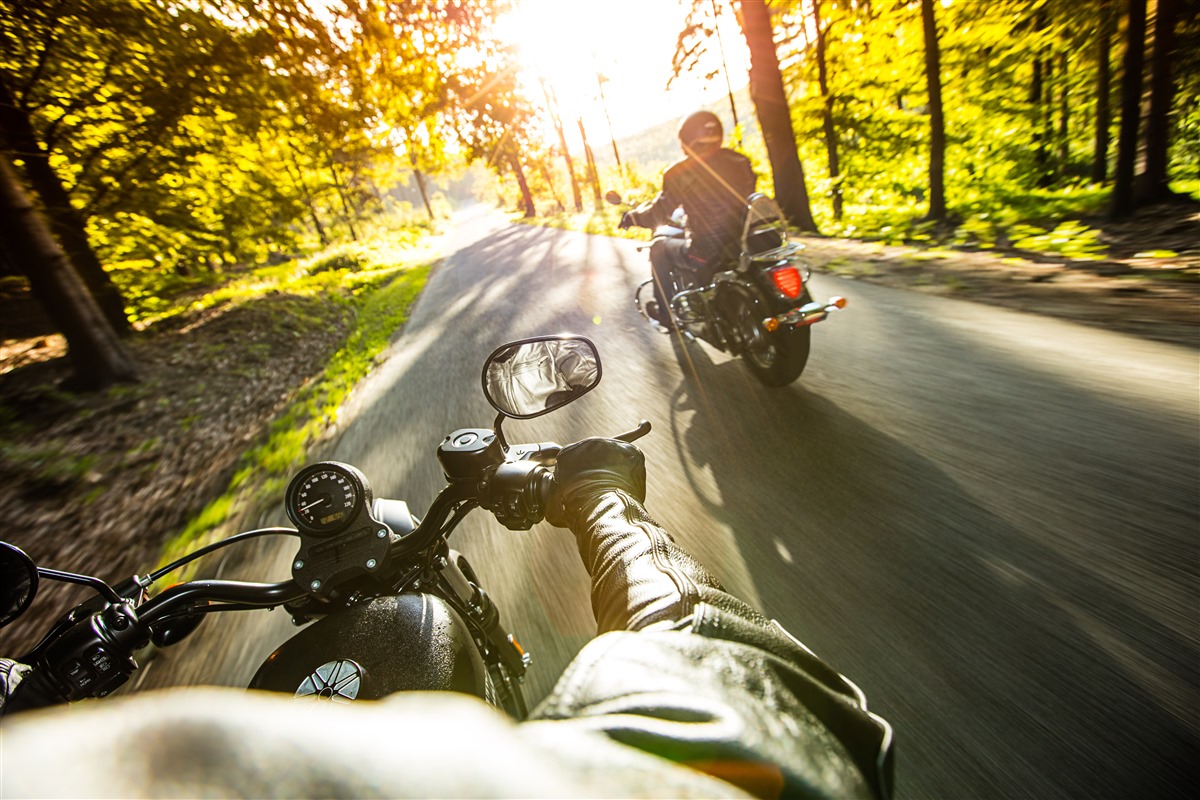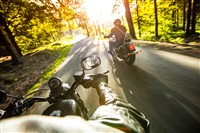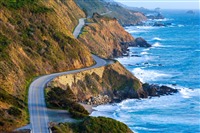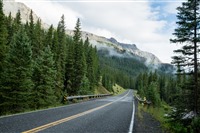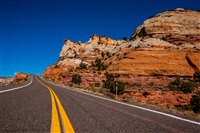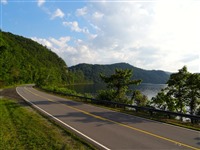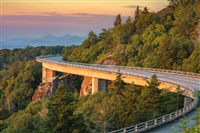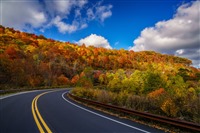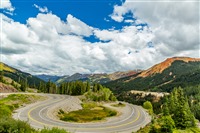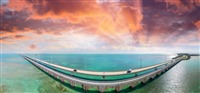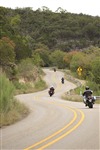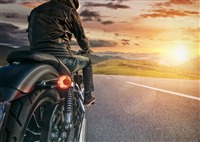 Beautiful Rides
Nine of the most scenic routes in the lower 48.