The Traub Motorcycle: The story behind the world's rarest bike
Your motorcycle is sure to be a personal favorite, but we can all appreciate a good, diamond-in-the-rough story about a rarity. It's not a far stretch to say that there are some bikes out there that are more unique than others, and motorcycle history is full of stories about one-off and innovative bikes that have been lost to time.
Keeping that in mind, what's more unique than a one-of-a-kind bike that was hidden behind a wall for over half a century? Honestly, not very much. While the mystery of the Traub motorcycle story is different depending on who you ask, there are some consistent components that make it a story worth listening to.
This one-off motorcycle was found hidden behind a wall since the early 1900's. It was like nothing the world had seen before, and the technology was amazingly advanced for its time. Perhaps the biggest mystery, though, is that no one is quite sure who made it or hid it behind the wall in the first place.
Watch this slideshow to see what makes the Traub antique motorcycle so unique, and learn a bit of the fascinating story behind it. Want to read more? I did some heavy historical detective work to possibly solve the mystery. Read the story here.
NOTE: if viewing this gallery on mobile, tap the blue full-screen icon for the best viewing experience!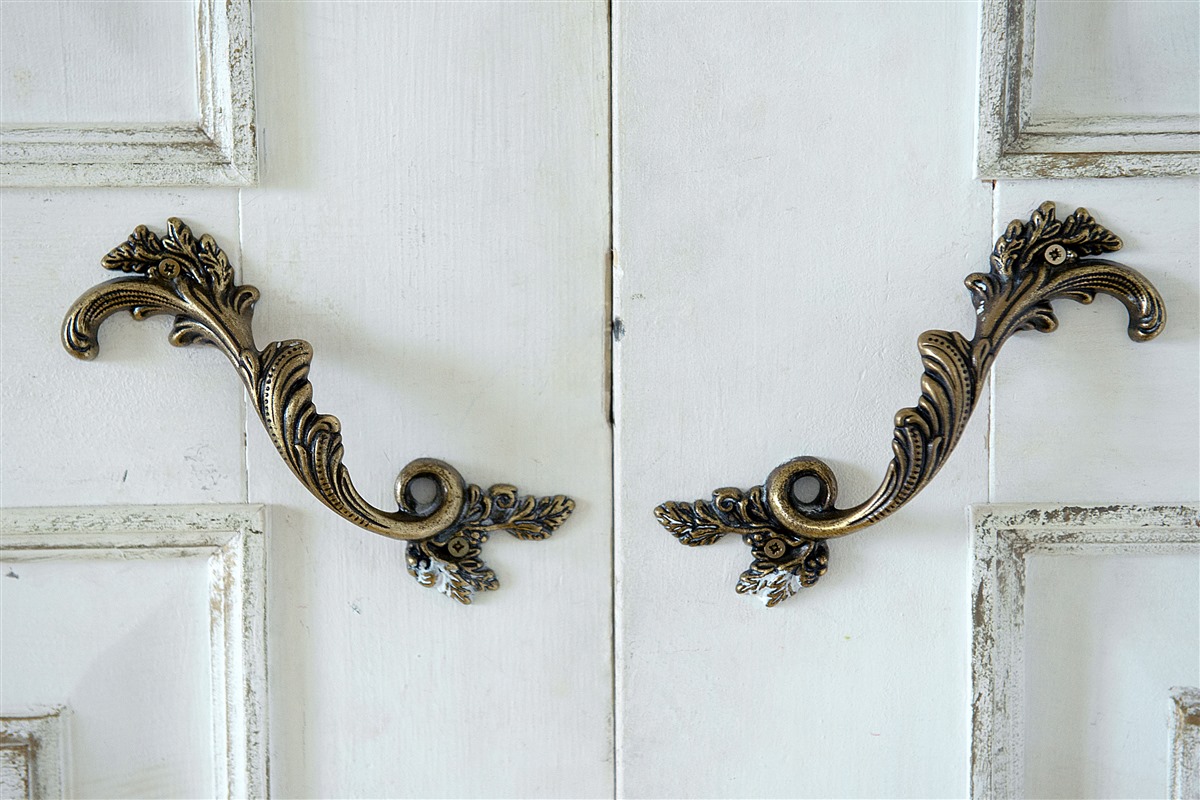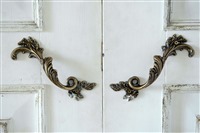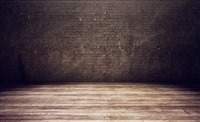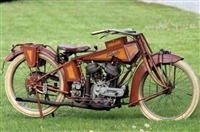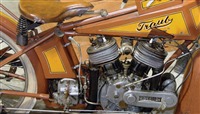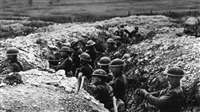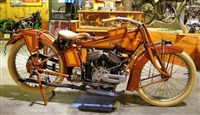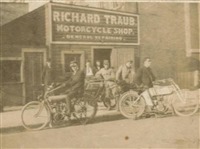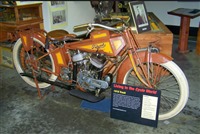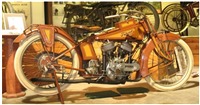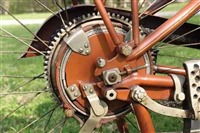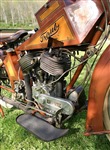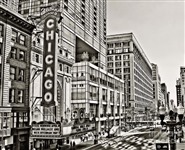 The Rarest Motorcycle in the World
---
Sell or trade in a motorcycle the easy way, get your free cash offer.
Need fast cash? Want to trade for a new ride? Trade in or sell a motorcycle for cash to a ready buyer!